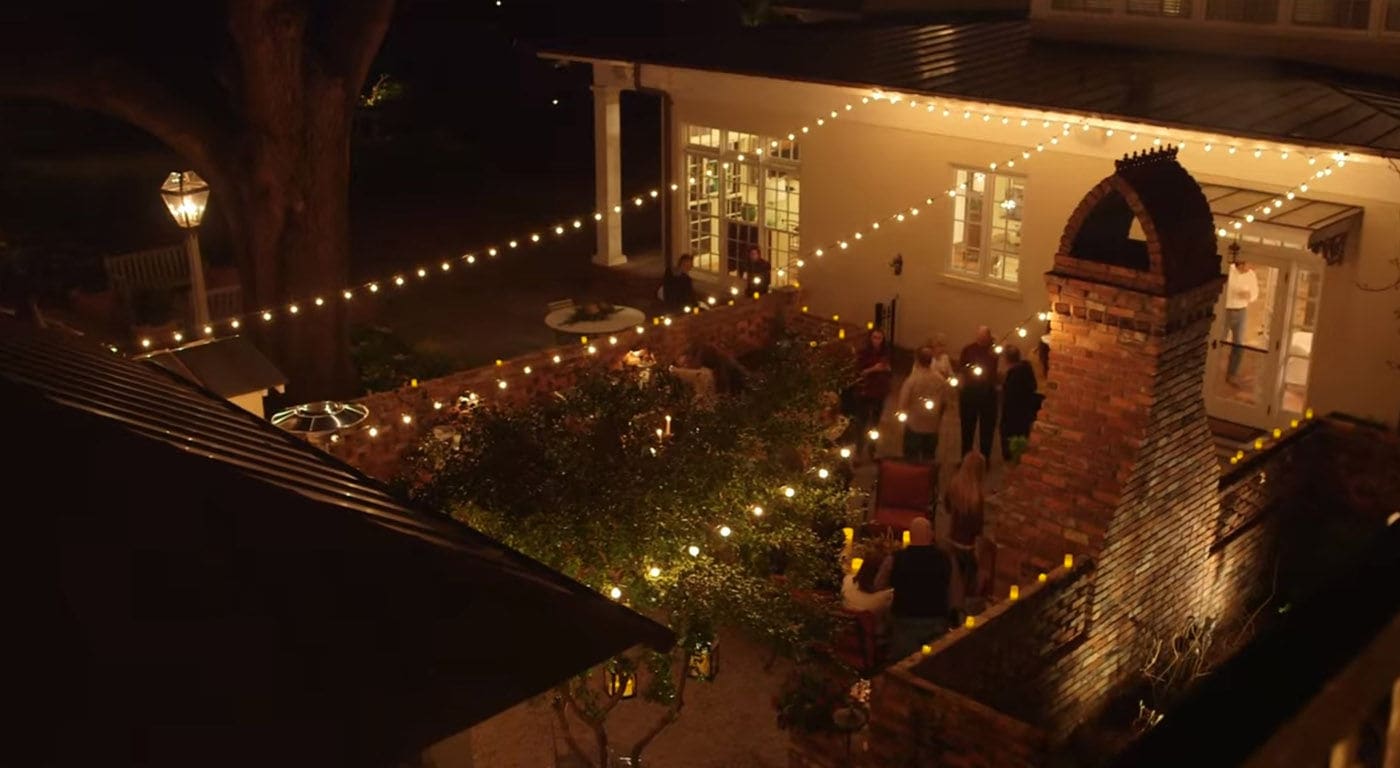 Looking to add some ambiance in the backyard when your lounging or entertaining this summer?

Look no further. String lights. They're an easy way to add warm light, and the soft glow brings a charming, cheery aesthetic to an otherwise dark backyard. Perfect for those late summer nights. Also perfect for decorating on a budget.
Get the look | Head to your local Home Depot and make sure to pick up lights that are rated "weatherproof" or "water-tight." They are a great investment, as most of the brands are sturdy should last a minimum of (5) years, as per manufacturer's warranty.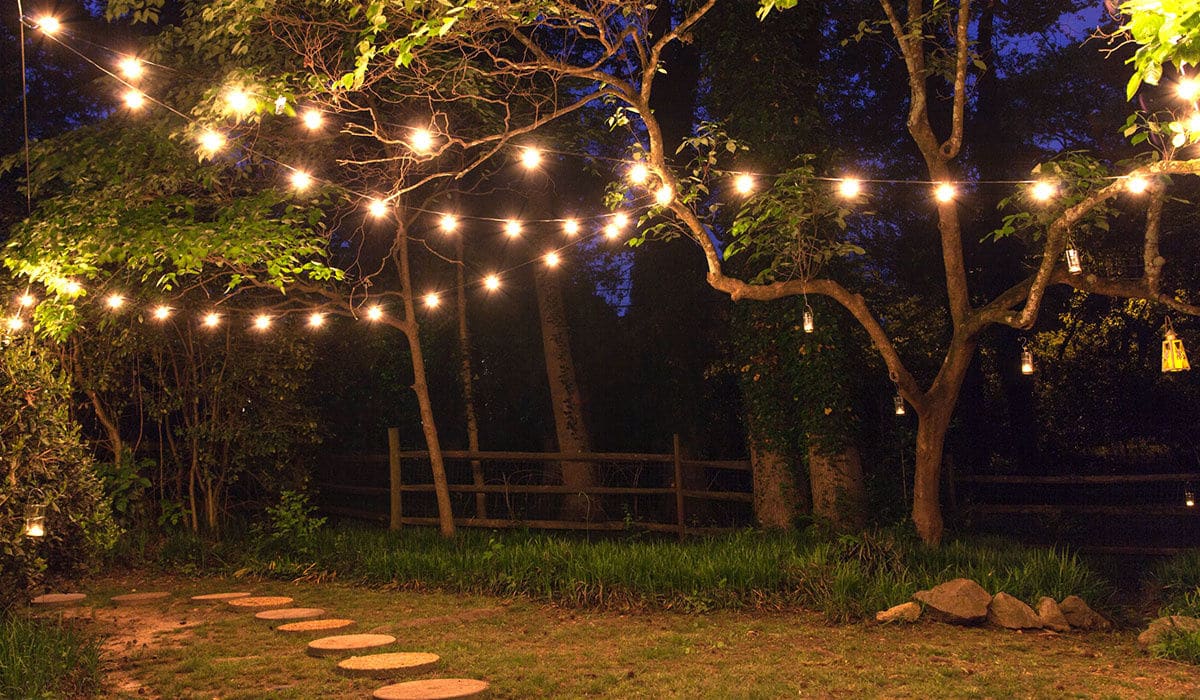 Pro Tip | Depending on your backyard, you can either line the lights from the back of your home to the fence line, -or- if your yard is studded with trees, you can anchor the lights between several trees for a less formal, whimsical look.
Total Cost | $50 - $300This depends on the size of your backyard and just how many strings you require for your project, you're looking at between $40-$50 for one set, which runs usually 48' long.