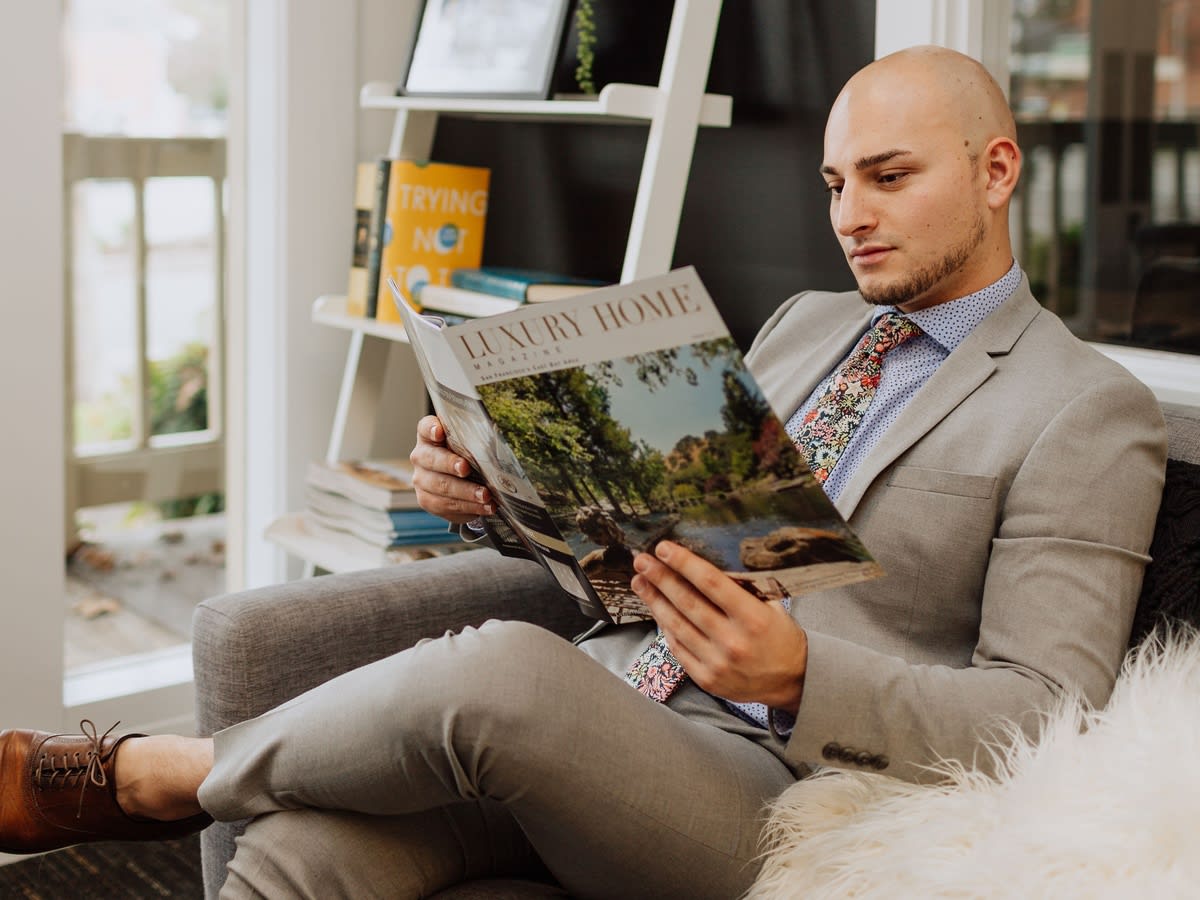 A New Look at Real Estate



I'm excited to share with you a fresh look at Real Estate by Marco Vaticano.
The same platform remains - provide exceptional service, advice, and lifestyle content, all while making use of the latest technology.
From gardening, men's fashion and fitness, to interior design, cooking and real estate. It's 2019 and it's about living your best life. All day. Every day.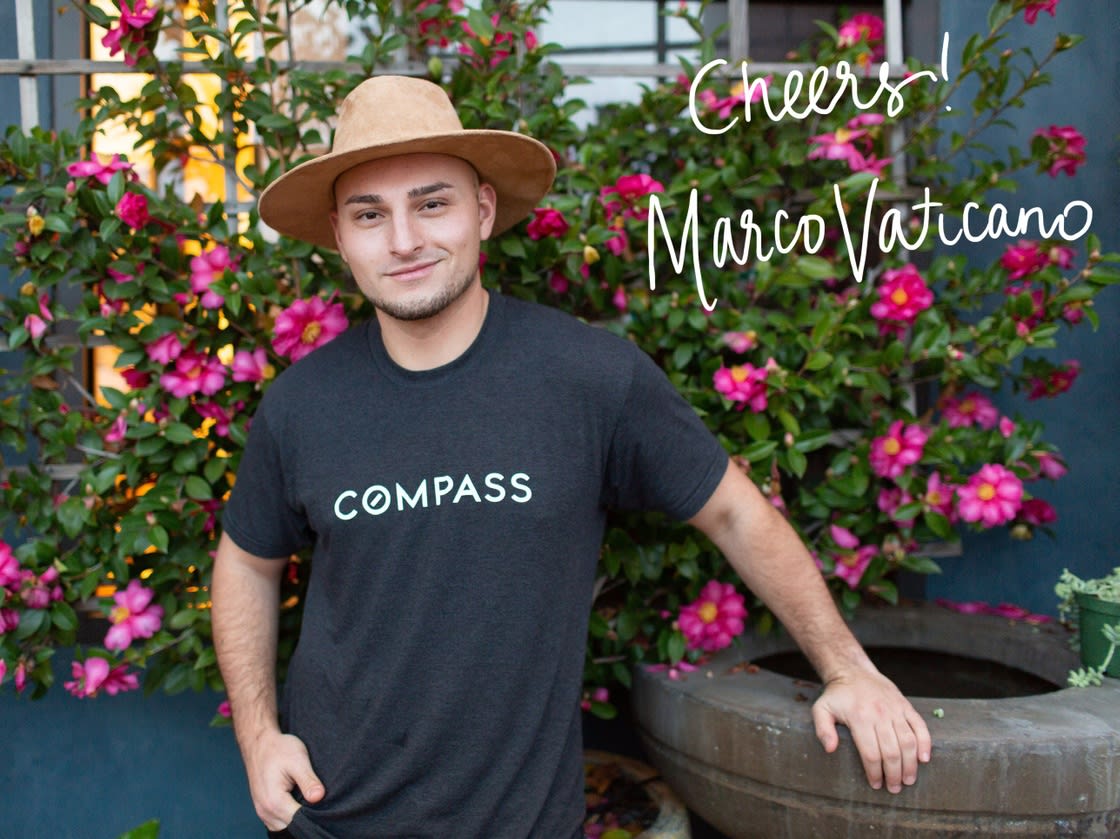 2019 Real Estate Forecast

There were almost too many local, national and international political, economic, social and ecological factors impacting the 2018 market to count. In the first half of the year, market conditions were very hot, and there were strong year-over-year appreciation rates. Come summer/early autumn, real estate and financial markets began to shift distinctly cooler. Looking at 2019, there are many wild cards whose impacts are difficult to predict: extremely volatile financial markets, fluctuating interest rates, contentious national politics, international trade issues, spiraling debt levels, employment growth - and a dramatic surge of local high-tech unicorns that plan to go public, which could create a tsunami of new wealth in the Bay Area.
What does this look like in the coming year?

Stable Home Values

In 2018 the median house sales price increased by 5.2% or $65,000 for a $1,250,000 home. This marked a 10-year upward appreciation trend since the 2008 financial crisis.

In 2019 expect this number to dwindle. While nothing is for certain, the "hot seller's market" is cooling down.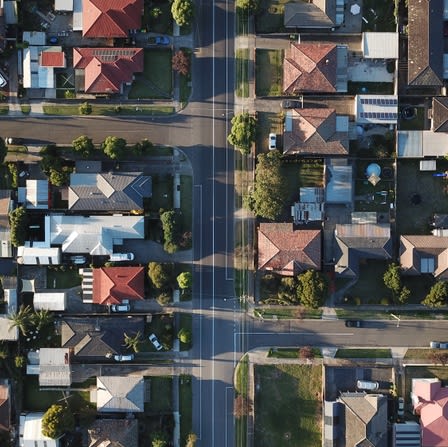 Increased Inventory & Buyer Power

An increase in housing supply brings about a decrease consumer demand. This is basic economics at work. This will mark a new shift for buyers and sellers, as both parties will have more of an equal playing ground when they negotiate.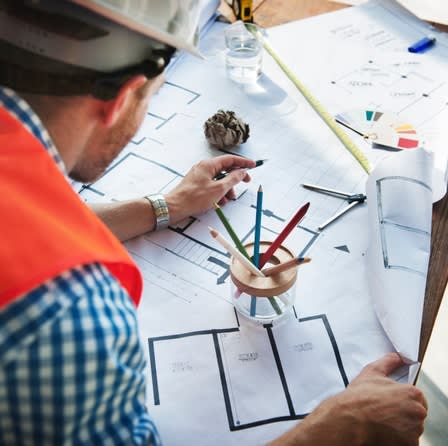 Longer Days on Market and Less Sold
With more inventory available, expect more competition out there. For Sellers this means being meticulous. From updating, staging and high end photography, to inspections and digital marketing...going above and beyond will be a requirement to convey value to Buyers.
In The Home
Master the Art of The Martini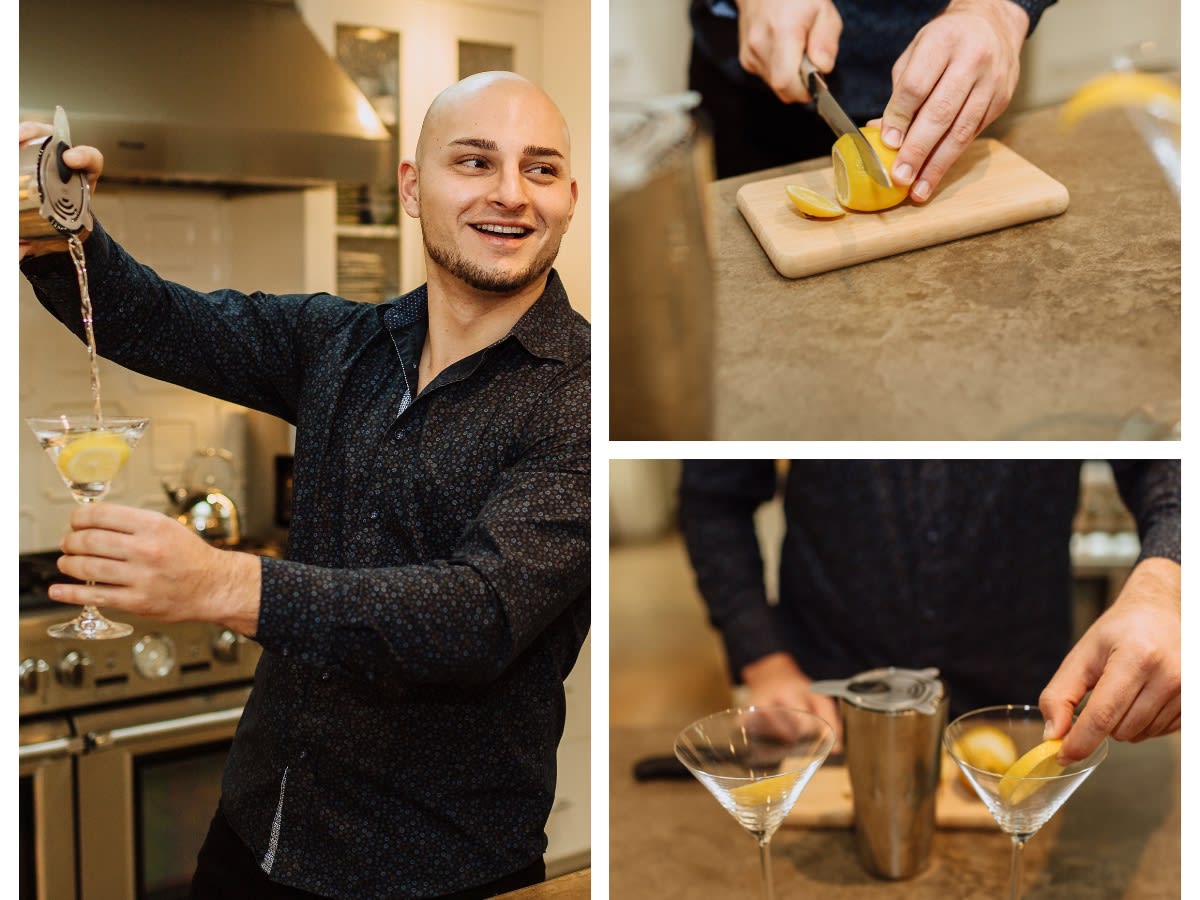 Ingredients


3 ounces good-quality gin or vodka (your choice)*
Splash or 1/2 ounce dry vermouth*
Ice Cubes

Lemon Twist


*For best taste store vodka/gin in freezer. Vermouth needs to be stored in the refrigerator as it is perishable.
Instructions
Chill martini glasses by placing in the freezer. A properly chilled martini glass means they should be in the freezer for a minimum of one hour prior to making martini cocktails.

Place 7 to 8 ice cubes in the chilled glass pitcher or metal cocktail shaker. Note: Your glass pitcher or metal shaker should also be stored in the freezer.

Pour gin or vodka and vermouth into the chilled glass pitcher or a metal cocktail shaker filled with ice cubes. Either shake or stir until cold (your choice) at least 10 seconds.Strain into a chilled martini cocktail glass.

Serve straight up (no ice in the glass). Garnish with either a couple of olives or a lemon twist.