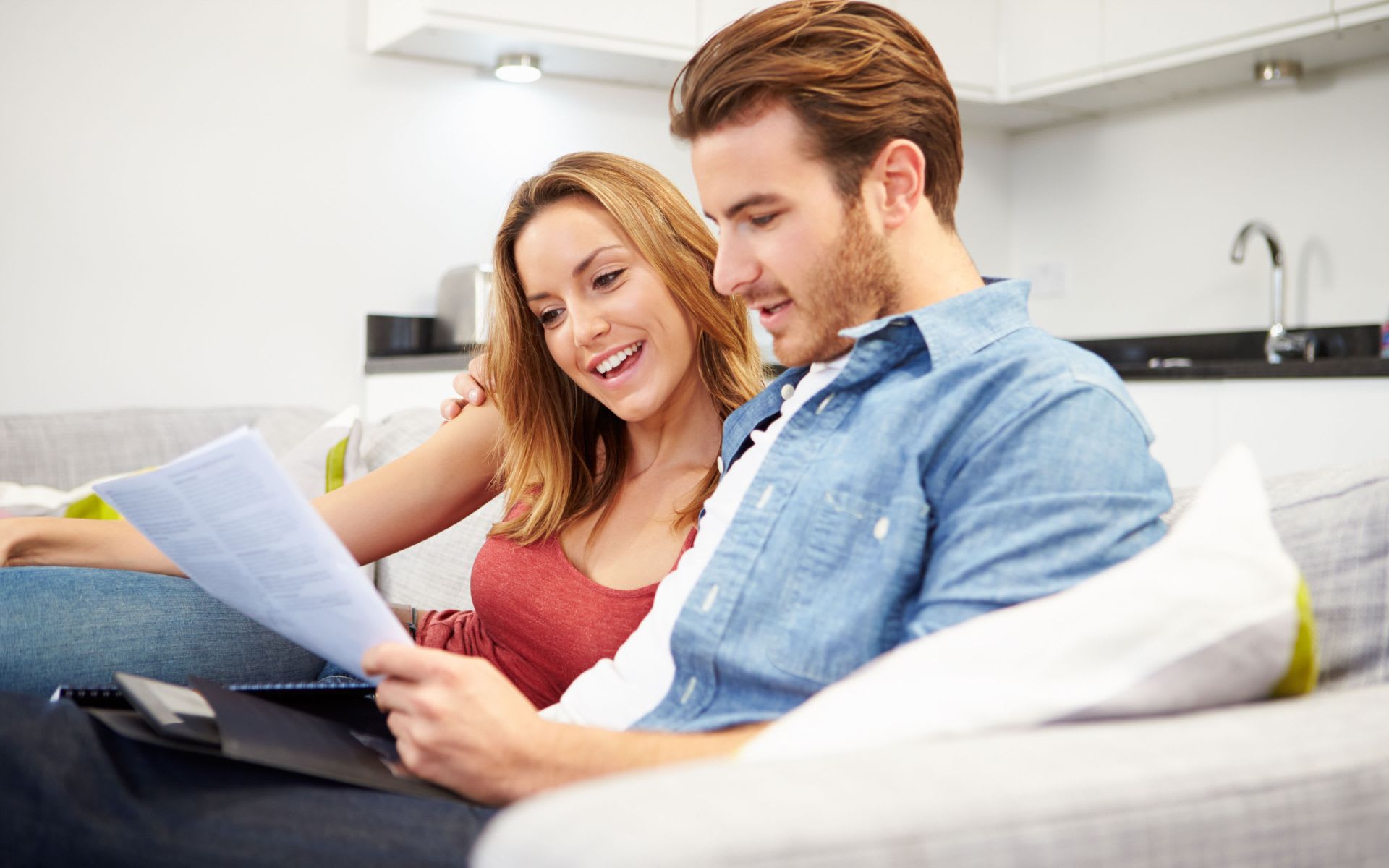 If you live or are thinking about living in the Bay Area, let's address something important after you've made the decision to buy a home.
Getting Your Offet Accepted.
It's one thing to have the financial ability and the want to purchase a house, but when you're competing with 3, 5 or 10 other buyers (which does happen) how can you stand a fighting chance? Here's what you should consider after you've made the decision to open up the home-buying process:
1. Get Pre-Underwritten with a Competent Lender
Before you even seriously consider searching for your next home you really need to meet with a reputable lender. Preferably one that is highly communicative, responsive, and able to sit down with you and go over your finances to start the process. Typically a lender will review your monthly income & debts, cash on hand + other accounts, and your credit report. Once these actions are performed, the lender will be able to provide you and your agent with a "pre-approval" letter, which will let you know the maximum purchase price you can afford.

Pro Tip: While it may seem natural to use your personal bank, consider the following: many "big box banks" that have home loan programs simply cannot offer the great communication, swift contract preparation, and most important of all the actual funding of the loan in a competitive timeframe (14-21) days. This is big. Your relationship with your lender is going to set the tone of how your offer will be accepted, and also how it will play out for YOU once you are in-contract.


2. Set Your Expectations
We live in an ANOMALY of a market here in the Bay Area. It is not surprising, due to high demand and very limited supply, that properties are in contract with multiple offers and some highly over asking, in only a matter of 7 - 14 days. A great agent will review the specific region you want to buy in, and set the tone with you on how it performs. Some questions that an excellent agent will address:


"What is the typical difference between the list price and the close price in this neighborhood?"

"How many days are properties in this neighborhood on the market for?"

"Have you spoken with the listing agent? Are there any other competing offers on the table?"
3. Write A "Clean" Offer
A great agent in the Bay Area knows how competitive it is out there, and will do everything they possibly clean to advise you given your unique situation on putting your best foot forward, writing the best offer possible. Consider the following to stand out among the crowd:
Do not make a low-ball offer. Sometimes you only get one chance, and you cannot rely on the seller making a counter-offer. You have to decide the highest price you are willing to pay for that property, where if you lost out, and someone else bought it for more than you offered...you would be okay with that.

If you can, write in a shorter escrow period (between 14 - 25 days). This will vary depending on you and the seller's situations.

Keep your contingency times short (home & pest inspections, financing, appraisal, etc.) within your escrow period.

Consider removing your appraisal contingency, if you have the financial capability to do so.


4. Eliminate Friction When Possible
A great buyer's agent will write an offer on your behalf, and also consider where the seller is coming from by communicating with the listing agent any points that the seller is really looking for when reviewing offers. Does the seller need to stay in the home longer, before they move out? Is the seller only concerned with price? Similarly, If a seller is not including a mirror or chandelier, don't try to ask for it in the offer, and don't try to have the seller pay for every sort of fee imaginable. Instead, speak with your agent on who typically pays for what, at closing, and discuss some items that you, the buyer, could pay for, that would make your offer a little sweeter.
5. Include a Personal Letter
Depending on the seller, they may have an idea in mind on who they would prefer their home go to. Sometimes a thoughtful, charming letter on your background and intentions in purchasing the home, make for a compelling reason for the seller to proceed with your offer.
Wrapping it All Up
From the open houses to drafting, submitting, and accepting the offer, opening and closing escrow, and finally receiving the keys...buying a home is a highly-involved process. One, that takes careful planning, swift communication, and diligent negotiation to get you exactly what you want. Thankfully, with thorough research, and the aid of a great agent...you can rest assured and be confident you are taking the right steps in winning your dream home.